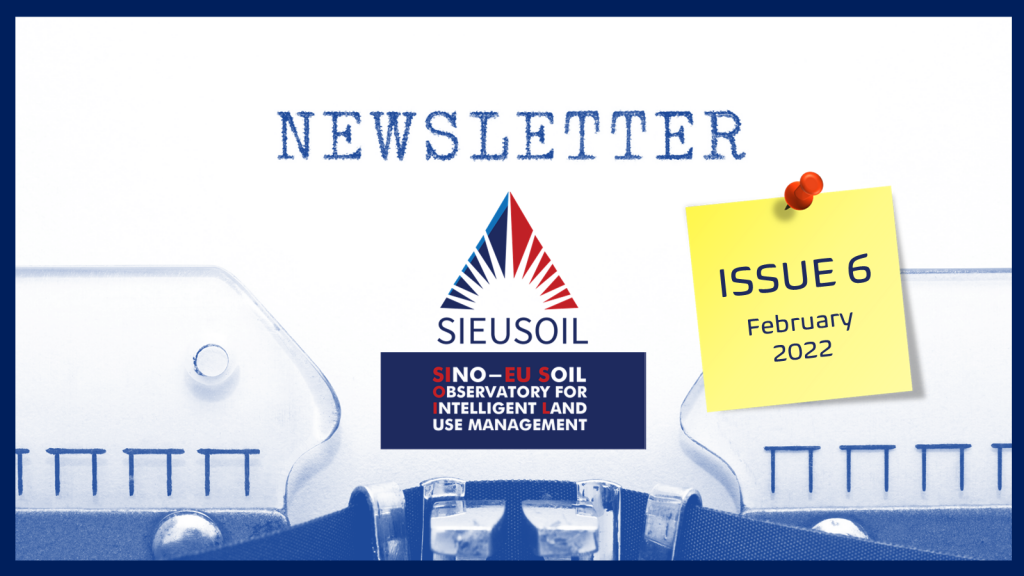 The 6th semi-annual SIEUSOIL newsletter is out with the latest news on soils and the project!!!
Τhe "Project News" present the latest publications and deliverables produced by the SIEUSOIL Consortium partners, whilst "Facts and Figures" present the soil history in words and other interesting info. Also, read about the "The 2030 Soil Strategy" and check out "What we are reading".
Don't miss out on the latest "Upcoming events" and find out the latest news "In case you missed" them. As always, remember to follow us on social media and the project's website to get the latest information.