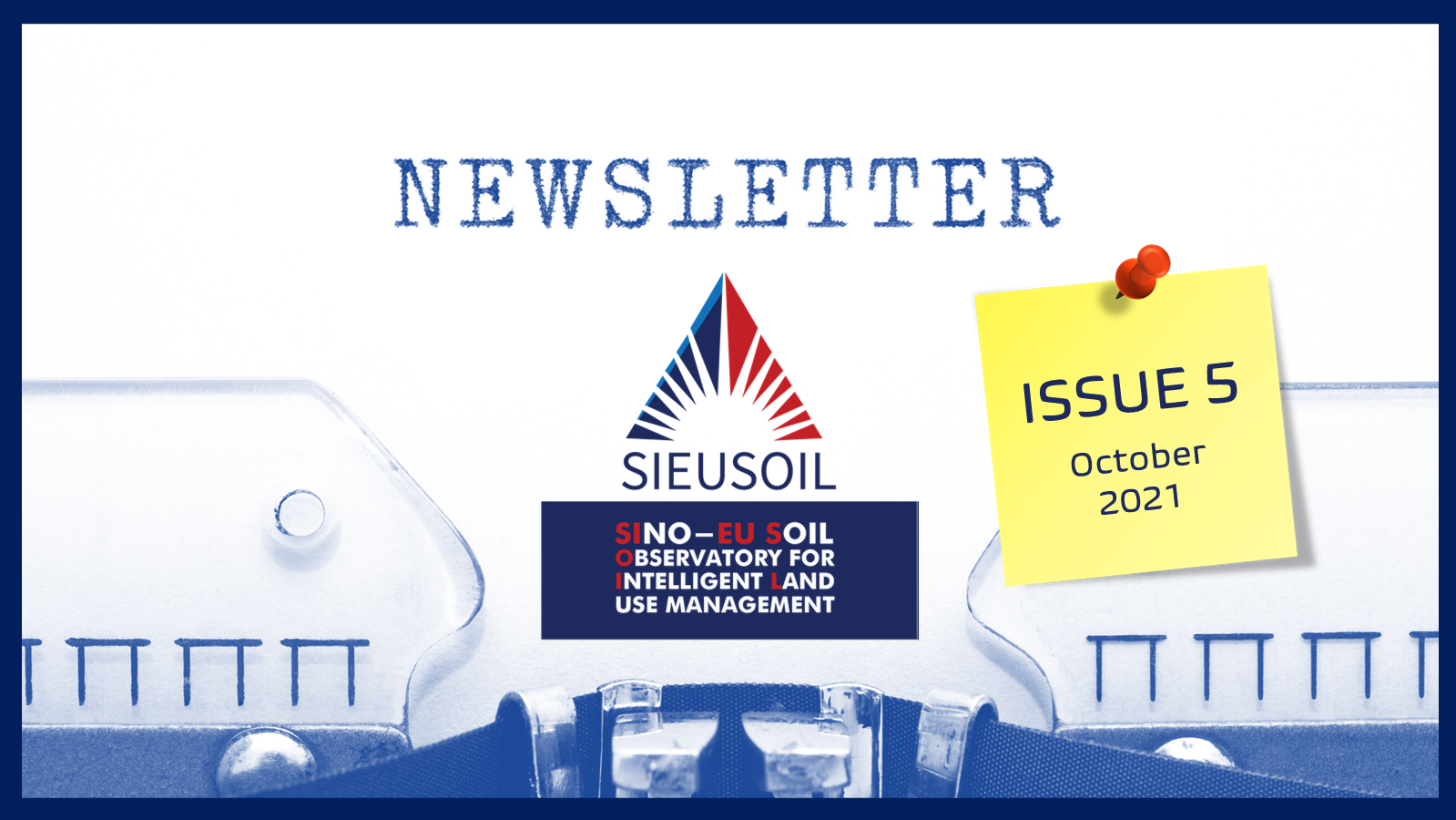 Welcome back to our 5th semi-annual newsletter!!!
We hope you have enjoyed your summer break and be ready to enjoy fall colors and foliage. It's time to catch up on our latest news and achievements.
Read the "Project News" to find out how the project's tools are progressing and check out important "Facts and Figures" out of the Global Assessment of Soil Pollution report. Have a look at some exciting news "In case you missed" them and find out more on "What we are reading" regarding the holistic perspective on soil architecture as a key to soil functions. Finally, don't miss out on the latest "Upcoming events" and remember to follow us on social media and the project's website to get the latest information.