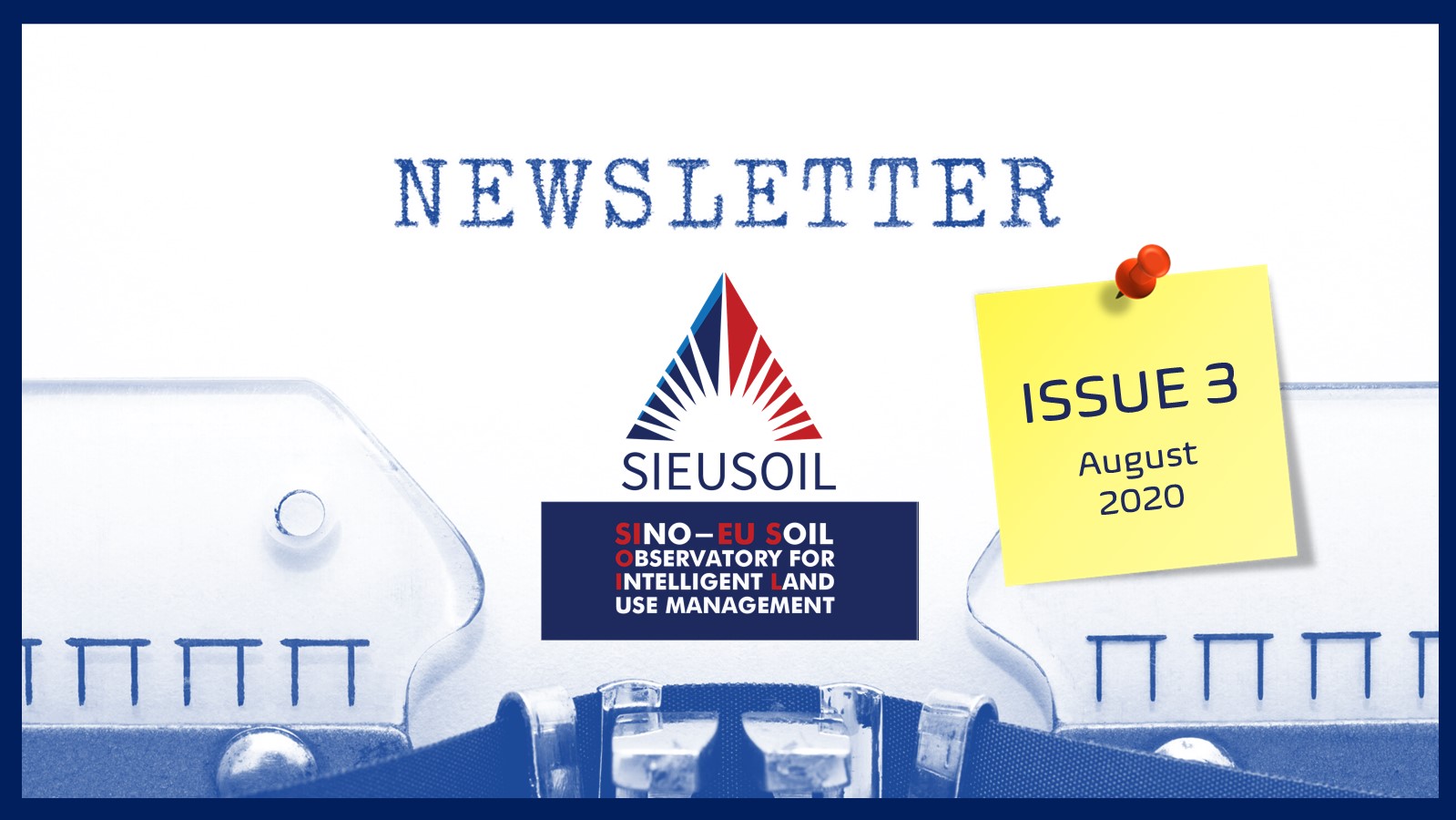 Welcome back to our third newsletter and a warm welcome to the new subscribers!
We hope you have enjoyed your summer break and safely returned with your "batteries" fully charged!
In this issue of SIEUSOIL newsletter we present some fascinating facts and fun figures for soil. We proudly introduce you to our dynamic Advisory Board and share views on soil security issues.
Also, find out our latest news in the "In case you missed" section and do not miss out on the "Upcoming Events".
Once again, we remind you to stay tuned with our project website and follow us on social media to stay updated on project news and progress.